The Post, cast e trama del film
The Post è un film del 2017 di genere Drammatico/Storico, diretto da Steven Spielberg, con Meryl Streep, Tom Hanks, Sarah Paulson, Bob Odenkirk, Tracy Letts, Bradley Whitford. Durata 130 minuti. In onda il 1 Ottobre 2022 alle ore 19.15 su Sky Cinema Collection HD.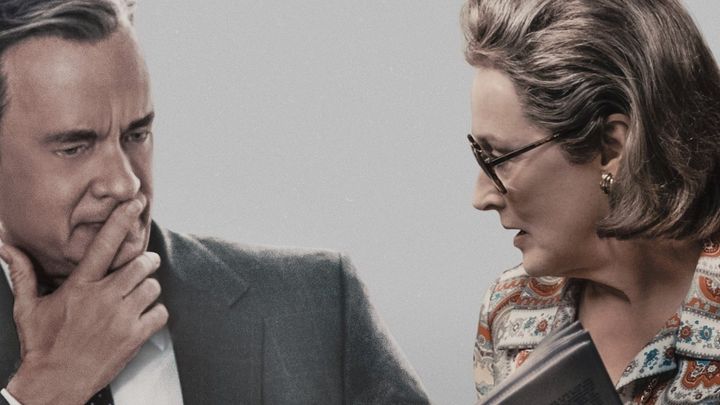 Trama The Post
Nel giugno del 1971 diversi giornali americani, tra i quali il New York Times e il Washington Post, si schierano in massa a favore della libertà di espressione, diffondendo documenti top secret del Pentagono all'opinione pubblica. Katherin Graham e Ben Bradlee, rispettivamente editrice e direttore del Washington Post, si trovano in prima linea ad affrontare l'ostilità dell'amministrazione Nixon, determinata ad ogni costo a limitare il Primo Emendamento.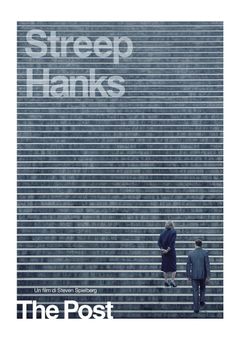 Quando viene trasmesso in Tv


---
Trailer del film The Post
Ti potrebbero interessare