Home
Film
Animali fantastici e dove trovarli
Animali fantastici e dove trovarli, cast e trama del film
Animali fantastici e dove trovarli è un film del 2016 di genere Avventura/Fantastico, diretto da David Yates, con Eddie Redmayne, Katherine Waterston, Dan Fogler, Alison Sudol, Colin Farrell, Jon Voight. Durata 133 minuti. Titolo originale: Fantastic Beasts and Where to Find Them.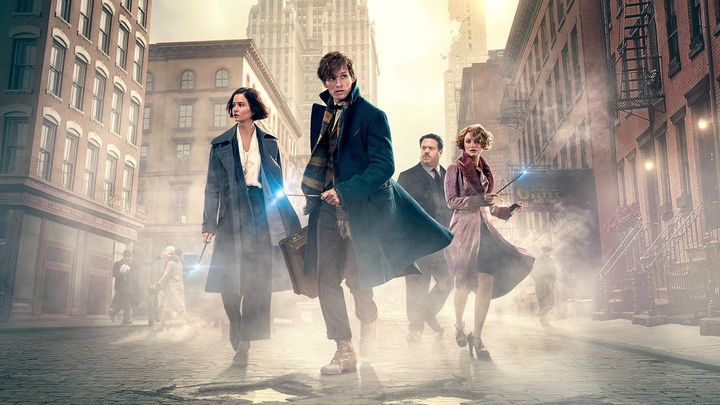 Trama Animali fantastici e dove trovarli
Newt Scamander, un giovane aspirante mago, arriva a New York con una misteriosa valigetta contenente al suo interno alcune creature magiche. Nonostante le rigide precauzioni impostigli dal mago Grindelwald, il contenitore viene smarrito e molte delle bestie riescono a fuggire vagando libere per la città. Newt dovrà unire le forze con le streghe Tina e Queenie per riacciuffarle prima che causino danni irreparabili, mentre un'oscura forza minaccia la metropoli.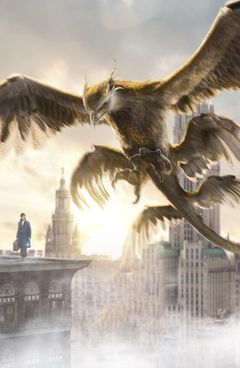 Trailer del film Animali fantastici e dove trovarli
Ti potrebbero interessare