Home
Film
Batman v Superman: Dawn of Justice
Batman v Superman: Dawn of Justice, cast e trama del film
Batman v Superman: Dawn of Justice è un film del 2016 di genere Azione/Avventura/Fantastico, diretto da Zack Snyder, con Ben Affleck, Henry Cavill, Jesse Eisenberg, Gal Gadot, Amy Adams, Diane Lane. Durata 151 minuti.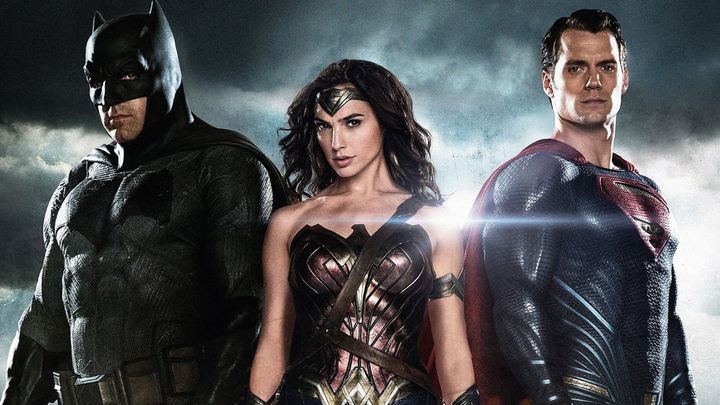 Trama Batman v Superman: Dawn of Justice
Temendo le azioni di un supereroe che è quasi un dio e che è rimasto troppo a lungo incontrollato, il formidabile e poderoso vigilante di Gotham City affronta il riverito e contemporaneo salvatore di Metropolis, mentre il mondo cerca di capire di quale tipo di eroe abbia realmente bisogno. E mentre Batman e Superman sono in guerra l'uno con l'altro, una nuova minaccia emerge rapidamente, mettendo tutta l'umanità in un pericolo più grande di qualsiasi altro abbia conosciuto fino a quel momento.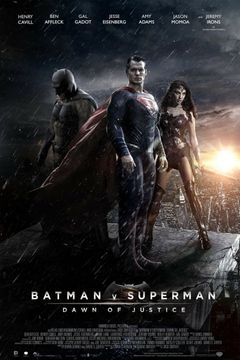 Azione / Avventura / Fantastico


Trailer del film Batman v Superman: Dawn of Justice
Ti potrebbero interessare