Song to Song, cast e trama del film
Song to Song è un film del 2017 di genere Drammatico/Romance, diretto da Terrence Malick, con Ryan Gosling, Rooney Mara, Michael Fassbender, Natalie Portman, Cate Blanchett, Holly Hunter. Durata 120 minuti.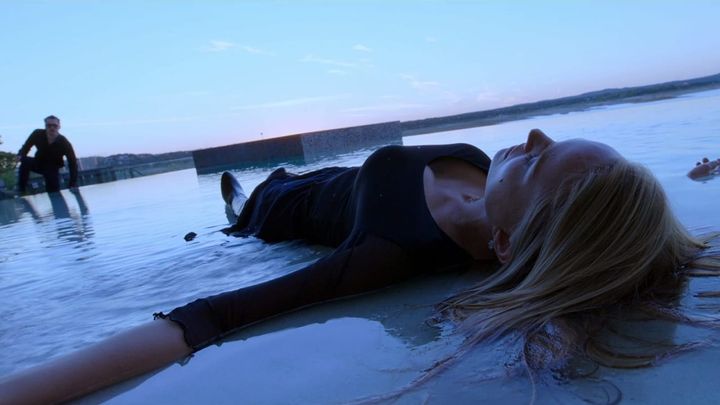 Trama Song to Song
Dopo essersi incontrati ad un party, BV e Faye si sono innamorati. Il loro sogno è quello di vivere unicamente grazie alla loro comune passione, la musica. I due vengono notati dal produttore Cook, che diventa una presenza predominante nelle loro esistenze, dando inizio ad un triangolo amoroso nel quale rimane ben presto coinvolta anche la giovane e affascinante cameriera Rhonda.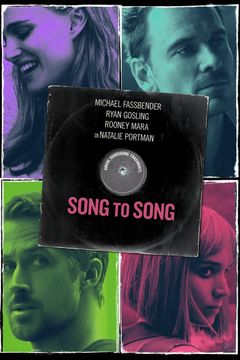 Trailer del film Song to Song
Ti potrebbero interessare