Home
Film
I sogni segreti di Walter Mitty
I sogni segreti di Walter Mitty, cast e trama del film
I sogni segreti di Walter Mitty è un film del 2013 di genere Avventura/Commedia/Drammatico/Fantastico, con Ben Stiller, Kristen Wiig, Sean Penn, Shirley MacLaine, Adam Scott, Kathryn Hahn. Durata 114 minuti. Titolo originale: The Secret Life of Walter Mitty.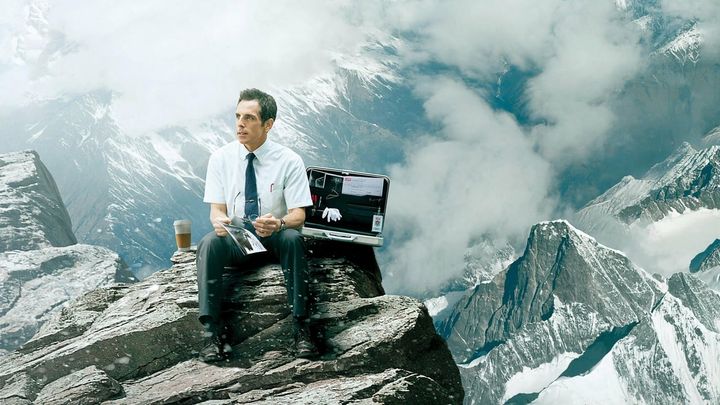 Trama I sogni segreti di Walter Mitty
Walter Mitty è un moderno sognatore, un comune editor fotografico di un magazine che compie regolarmente dei viaggi mentali lontano dalla sua noiosa esistenza, entrando in un mondo di fantasie caratterizzate da grande eroismo, appassionate relazioni amorose e costanti trionfi contro il pericolo. Ma quando Mitty e la sua collega, della quale è segretamente innamorato, rischiano di perdere il lavoro, Walter è costretto a compiere l'inimmaginabile: passare veramente all'azione – partendo per un viaggio intorno al mondo più straordinario di quanto avrebbe potuto mai sognare.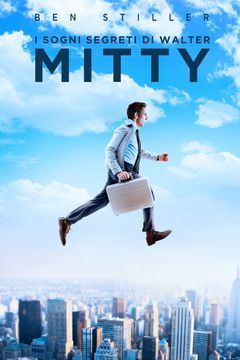 Avventura / Commedia / Drammatico / Fantastico


Trailer del film I sogni segreti di Walter Mitty
Ti potrebbero interessare