Home
Film
Ant-Man and the Wasp
Ant-Man and the Wasp, cast e trama del film
Ant-Man and the Wasp è un film del 2018 di genere Azione/Avventura/Fantascienza, diretto da Peyton Reed, con Paul Rudd, Evangeline Lilly, Michael Peña, Walton Goggins, Bobby Cannavale, Judy Greer. Durata 118 minuti.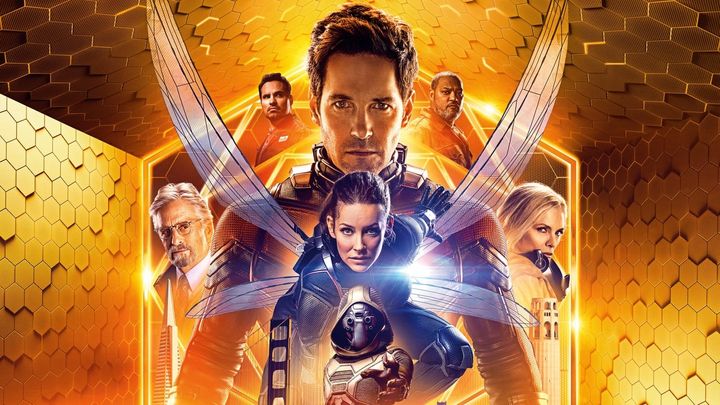 Trama Ant-Man and the Wasp
Il dottor Hank Pym e sua figlia Hope stanno cercando di aprire un tunnel verso il regno quantico, ritenendo che Janet van Dyne - moglie del primo e madre della seconda - sia intrappolata lì fin dal lontano 1987. I due rapiscono Scott Lang dagli arresti domiciliari e gli chiedono di indossare ancora una volta la tuta di Ant-Man per mettersi alla ricerca di Janet. La missione sarà ulteriormente complicata dall'interferenza di una misteriosa donna mascherata, interessata alle ricerche dello scienziato...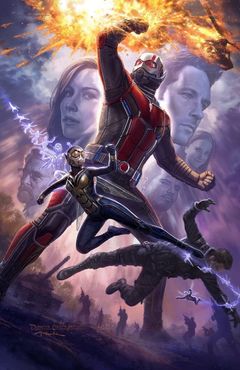 Azione / Avventura / Fantascienza


Trailer del film Ant-Man and the Wasp
Ti potrebbero interessare