Home
Film
Il Signore degli Anelli - La compagnia dell'anello
Il Signore degli Anelli - La compagnia dell'anello, cast e trama del film
Il Signore degli Anelli - La compagnia dell'anello è un film del 2001 di genere Avventura/Fantastico/Azione, diretto da Peter Jackson, con Elijah Wood, Ian McKellen, Liv Tyler, Viggo Mortensen, Sean Bean, Sean Astin. Durata 179 minuti. Titolo originale: The Lord of the Rings: The Fellowship of the Ring.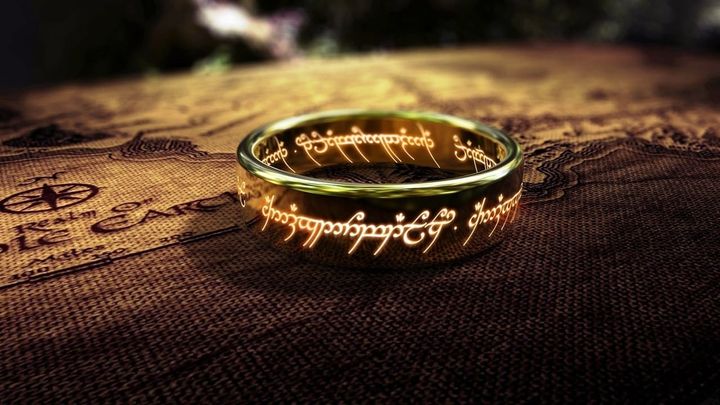 Trama Il Signore degli Anelli - La compagnia dell'anello
Bilbo Baggins ha deciso di celebrare il suo centoundicesimo compleanno in maniera molto particolare;alla fine della festa, abbandona parenti, amici, conoscenti e il suo affezionato nipote Frodo, cui lascia ogni cosa. Lo stregone Gandalf insiste perché lo hobbit lasci a Frodo anche il suo anello magico, su cui intende tenere un occhio vigile e fare alcune ricerche, perché potrebbe celare un mistero più inquietante di quanto non sembri. E così è; quello di Bilbo è l'Unico Anello, l'Anello per domarli, il cuore del potere del malefico Signore Oscuro Sauron, che sta tornando a tessere le sue trame di conquista e distruzione. Per impedirgli di vedere realizzato il suo sanguinoso disegno, l'anello dovrà essere distrutto, cosa possibile soltanto nella fornace di Monte Fato, dove Sauron, secoli prima, lo forgiò.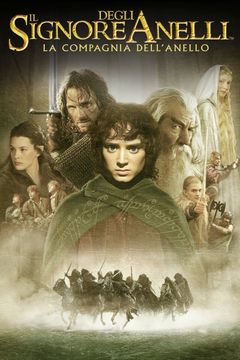 Avventura / Fantastico / Azione


Trailer del film Il Signore degli Anelli - La compagnia dell'anello
Ti potrebbero interessare